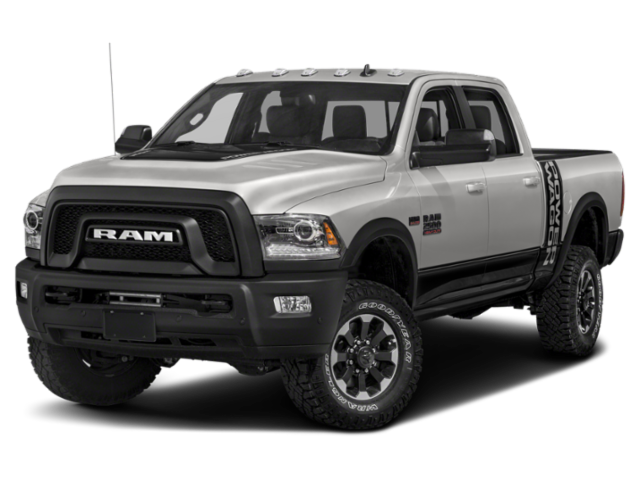 Services Performed
Test drove Vehicle brakes worked fine, did feel slight wheel vibration. Raised vehicle on lift inspected suspension and brakes, brakes all around look good. Notice front tires thread are cupped, suspension also cant find any obvious faults. Tested ball joints, tie rods, and u-joints did feel slight play on drag link. Recommend replacing tires.
Test drove vehicle and scanned for codes. none present was unable to duplicate concern.
Changed oil and filter
Check all fluids
Recommend crankcase vent filter, air filter, fuel filters still at 53%. do to maintenance schedule power steering flush is due, front and rear axle service.
Removed and Cleaned egr system.
Removed and replaced air filter
Removed and replaced cabin filter
Removed and replaced crankcase vent filter
Performed front diff service
Performed rear diff service
Performed transfer case service
Removed and replaced transmission filters and filled to specified level.
Performed coolant system service Drove vehicle and let it idle over an hour set fluid to proper level.
Removed and replaced thermostat and gasket
Performed brake system service
Removed and replaced serpent belt and tensioner.
Eric S. gave our service a 5 star review on 8/2/2023