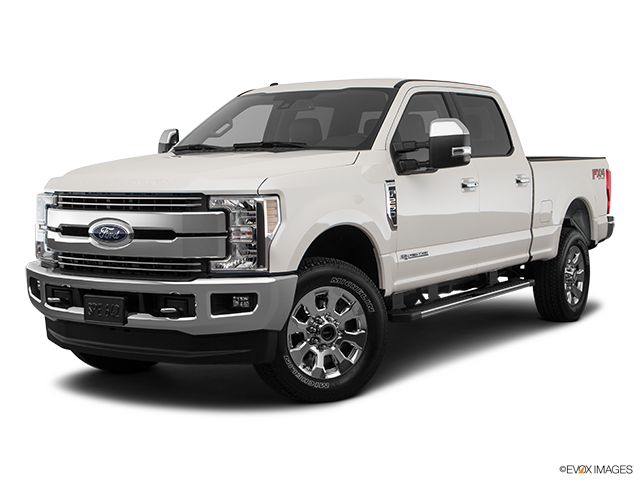 Services Performed
vehicle has code for p2074 – map/maf correlation at full throttle. inspected the air filter and found dirty, also found debris on top of the air filter. Inspected sensor and found maf sensor dirty. Recommend replacing sensors and filter, then retesting. Air filter removed and replaced. Cleaned the maf sensor and replaced. Cleared all parameters and test drove. No codes at this time.
MASS AIR FLOW SENSOR – Remove & Replace – [Includes: Component test.] and MAP SENSOR
Removed the high pressure pump and replaced with aftermarket s&s pump. Torrqued the pump gear to spec. Torqued the high pressure pump and all associated fuel lines to spec. Primed the fuel system and started the vehicle. Truck runs as intended and verified no leaks after replacing.
Slade S. gave our service a 5 star review on 8/17/2023