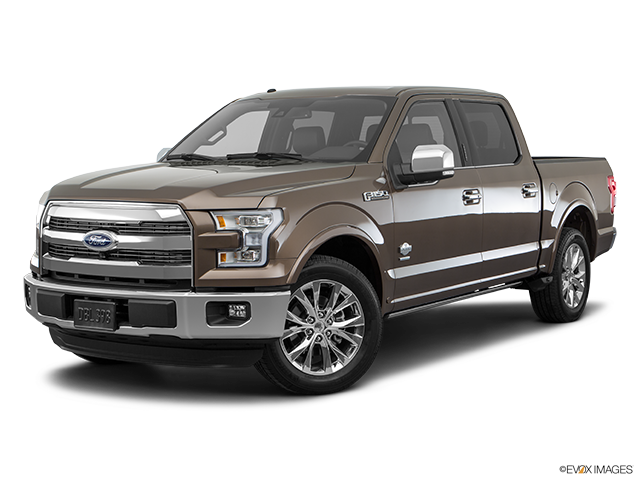 Services Performed
installed brake controller and verified proper operation.
Fuel
drained tank and filled with fresh fuel. Misfire seemed to go away, but on start up vehicle was still smoking.. Exhaust smells like coolant. After driving the smoke eventually cleared up. Vehicle still misfiring when sitting at a stop. vehicle also had a code p0137 – o2 sensor circuit low voltage bank 1 sensor 2. Cleared KAM and misfire parameters. Test drove. No codes at this time. Vehicle still feels like it has a intermittent slight misfire but no codes. Vehicle still learning and may need to be driven further.
COOLING SYSTEM – Diagnosis – [Includes: Pressure test for leaks, inspect Belts and Hoses and test Radiator Cap.]
Turbo loosened and separated from the cylinder head. Coolant system pressurized. Found coolant immediatly leaking from the cylinder head. Suspect a crack in the head. Recommend replacing the cylinder head.
SPark plugs removed and inspected the cylinder with a borescope. found cylinder 3 wet. Put a coolant pressure test on the system and inspected. Cylinder three did not change or fill with coolant. Recommend removing the turbo and inspecting the turbo inlet and cylinder head exhaust.
Alan C. gave our service a 5 star review on 6/27/2023