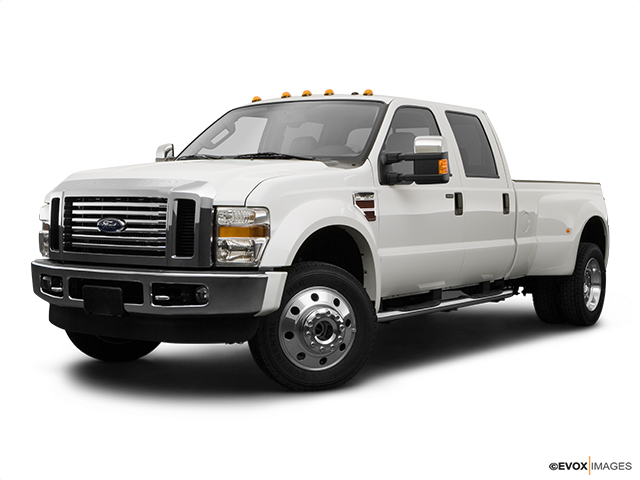 Services Performed
CS he know the motor has issues, but suspect the transmission may have issue or maybe the motor all related. Does what to know what all truck needs cab bushings etc.. when cab coming off. Check brakes, suspension etc… as well and advise of some what total dollar figure to spend.
Lifted vehicle cab and proceeded to replace engine. Transferred all necessary parts to new engine. cleaned off engine frame and transmission from road grime, oil leaks and mud. Installed new engine and replaced all cab bushings. Replaced EBP connector end due corrosion forming on old connector. Replaced both LH and RH side glow plug harness. Replaced fuel filters. Reassembled vehicle. Drained Aux tank due to no fuel cap present which allowed water to enter the fuel tank. Replaced low side fuel pump after initial road test due to vehicle not wanting to crank and finding low side fuel pump failure. Bled fuel system of all air and retest road tested vehicle.
Diesel
Found vehicle radiator leaking after road test. will need to replace.
Found codes for #6 and #8 glow plugs. Engine has new glow plugs and harness recommend replacing glow plug module and retest.
Found vehicle battery light on and regulator going bad will need to replace alternator and retest.
Time to replace connector end.
Lance B. gave our service a 5 star review on 1/31/2023